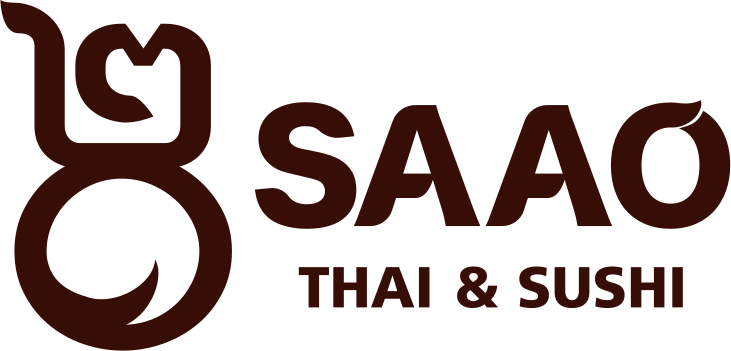 SAAO is named using the Northern Thai word "Twenty" and our logo incorporates the number 20 in Thai numerals. Our intention is to establish SAAO in the year 2020. SAAO is the fifth restaurant for our ownership team which operates Teak Wood Thai & Sushi, Kruba Thai & Sushi, The Regent Thai, and Galae Thai. We served millions of Thai and Sushi dishes for our customers in the DC, Virginia are for the last 15 years, and we love to offer our Thai and Sushi culinary expertise to Reston residents.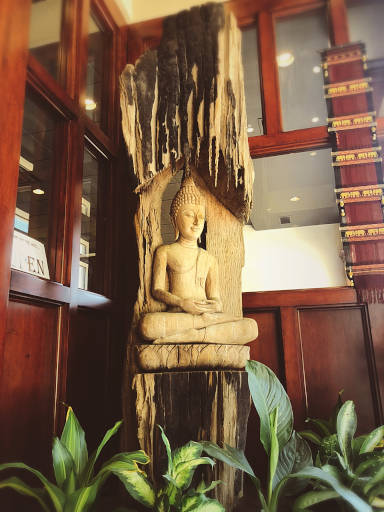 Over 15 years, we served millions of dishes of our Thai and Sushi culinary expertise in DC. Now, we are offering Reston residents to enjoy the dining experience with 2 cuisines in 1 place. Atmosphere with Woodcarving, Decorative furnished made from Thailand.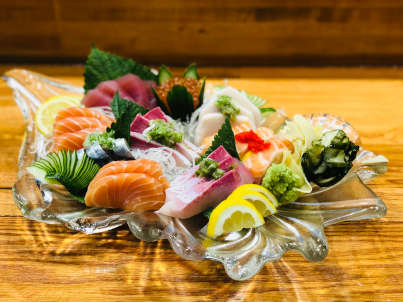 SAAO THAI & SUSHI offers an authentic Thai dining experience, shaped by the lifelong passion and peerless culinary Thai-inspired. From smooth, aromatic curries to fresh salads and perfectly balanced pad thai, Our menu provides an insight into the best of Thai and Sushi cuisine, featuring freshly sourced produce.
Contact Information
Location and Hours
11730 Plaza America Dr. Suite 105
Reston, Va 2019

Phone
+1 571-526-4114
Business Hours
Monday to Friday
11:00a.m. to 03:00p.m.
05:00p.m. to 10:00p.m.
Saturday
12:00p.m. to 10:00p.m.
Sunday
05:00p.m. to 10:00p.m.
Map